Nocturnal Emission
What Are Wet Dream?
At least occasionally, But now for several days, while getting up from sleep, I am seeing my underwear, clothes and bed becoming wet and sticky. It's not even my urine?-What else is this? It is wet dream is also known as a Nocturnal Emission. Nocturnal means "nighttime" and emission means "discharge." In India it is known as Nighatfall.
Causes
This problem usually worsens due to the weakness in muscles and nerves of due to excessive masturbation and thinning of semen.
Treatment
Wet dreams begin during puberty. Although some adult may feel embarrassed or even guilty due to wet dreams. you can't stop them. due to Excesive wet dream, the adult may have to face several illnesses. When daily you are troubled by this serious problem, then take Ayurvedic medicine of Jameel Shafakhana.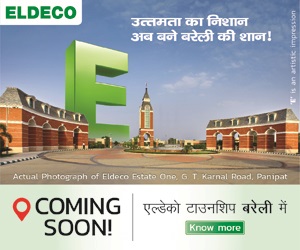 » Insomnia
» Dizziness
» Loss of memory
» Pain in knees
» Stress
» Infertility
» Physical weakness
Discharge Weakness-Dhat rog
At any time, the release of semen after Male bing erotic, In another form, the discharge of viscous, white colored thick liquid with urine while urinating is called semen discharge or Dhat Rog. uncontrolled way, Semen secretion can be very harmful for any man in . This leads to loss of masculine power. A man can be Infertility and also Impotent. In our society, this disease is known by many names-dhat rog ka ilaj, dhat rog ki medicine, dhat rog ki dawa, dhat rog ka treatment, dhat ka jana, dhat ka girna etc.
Causes
» Being sensual all the time.
» Constipation disease.
» Getting drunk and smoking etc.
» Not exercising daily.
» Fast food junk food etc.
» Disease of Diabetes.
» Use of aphrodisiac medicines.
Symptoms
» To lose physical strength..
» Pain in head and Legs.
» Dizziness.
» Loss of appetite.
» Yellowing of the body..
» Not feeling sleepy.
» Use of aphrodisiac medicines.
» Lose of memory.
Treatment
As soon as symptoms appear, treating this disease is beneficial for the health of the youth. Information about the disease you are looking for, and you are not satisfied with that information. So you can call Jamil Shafakhana.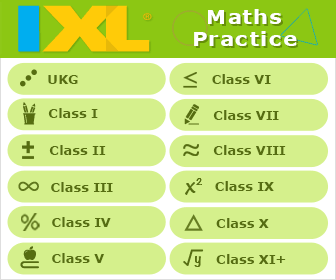 INR 2850

+